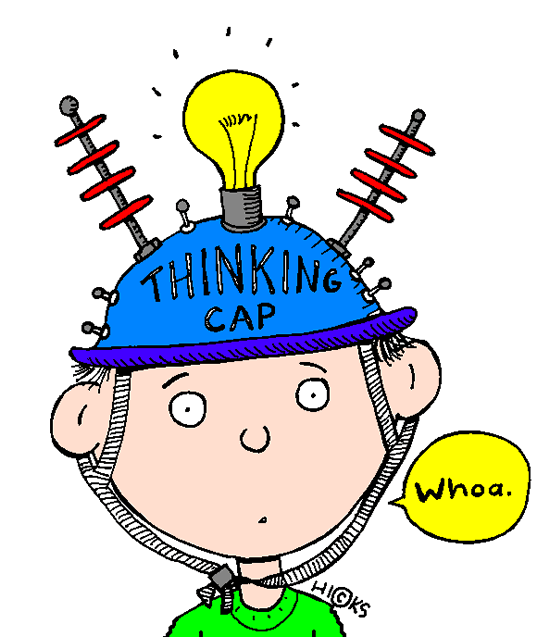 Hello My Lovelies,
Are the weeks flying by, or is it just me? Because I could've sworn I just finished writing last week's Bring IT! 10 minutes ago. But then again, I could've sworn I was 21 only yesterday. Sigh :(.
I hate to sound repetitive, but I'm just so damn happy about the success of this series so far. Seriously folks – thank you for being such wonderful conversationalists and contributors and for making me look forward to Wednesday's :D.
Alright, enough small talk…
I've been scratching my head for some time now about the answer to this week's Bring IT! question.
Do You Prefer To Get More Comments or RTs on Your Posts?
Would you be happier with 10 comments and 100 retweets or 100 comments and 10 retweets?
I know most of you do a bit of both and if you've got nothing to say or simply lack the time or patience to comment, then retweeting is the quicker way to help out and spread the word.
But I'm interested in what you'd rather have more people do on YOUR blog. RT or comment? And I'm not talking about the ever so popular drive-by's either.
As For Me…
Granted…I want to see a sh** load of both. I want Godin's RT's and Higbee's comments lol! But I'm sure you do too.
On the one hand – the more RT's a post gets, the more it helps the growth of the blog. It means new and recurring visitors and more traffic – which inevitably leads to higher rankings and maybe even a larger Twitter following.
With some stroke of luck, your post could even go viral if the right "influencer's" get a hold of it.
But on the other hand, a lot of comments means a healthy and engaging community. And it's one of the things we strive to achieve as bloggers.
It means I get a chance to reply in kind – something you know I enjoy doing.
It means my post made some kind of an impact and that my readers appreciated (or even disliked) it enough to take the time to do more than RT.
It means getting to know your audience a bit more and even learning from them.
It means generating ideas for future posts and exchanging ideas, tips or techniques.
It means attracting more folks to join the conversation because let's face it, a post becomes more appealing to readers when they see others discussing it.
I've noticed a lot of my posts have been getting more comments than RT's lately – or else an equal amount. I'm not sure what that ratio indicates but I know it means that people are enjoying the topics enough to want to participate. And that's fantastic!
Damn! When I first set out to answer this, I thought I'd never be able to decide. But it seems that my choice has become more and more evident as I write.
So, although I absolutely LOVE to have my posts retweeted (hint, HINT) and watch my blog grow, I'm going with comments.
Oh, and in case my hint wasn't clear…
"Please share the love and RT this post if you like it. And of course, a comment from you, would surely make my day :D."
After all, your input is kinda what this series is about.
Now it's your turn to Bring IT!
What About You?
What do you prefer to see more of on your blog posts – RT's or comments? And why…
Again, I know getting a lot of both would rock. But pretend it's a life and death situation for a minute, and you just had to choose.
[image credit: by Mark A. Hicks – Clip art licensed from the Clip Art Gallery on DiscoverySchool.com]