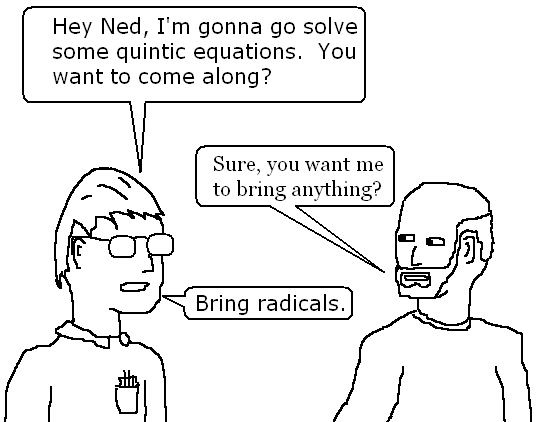 Alright my lovely bloggapals and gals…
First, I wanna' thank all of you who took the time to suggest some kick-ass names for my new "Ask the Readers" type series in my call for help last week. There's more about the way it'll play out in that post.
There were so many witty suggestions that it made me want to start 4 series instead of one – just so that I can use them all lol.
I had originally planned to have a nice looking poll for you today so you could vote on one of 4 names. Seriously…I did! Ask the "Female Thinking" brain lady on PollDaddy lol.
You see, I've often mentioned how indecisive I am and that when given a large choice of great looking things, I want them all!
Ha! You should see me shop for shoes and shit lol!
But then, something happened…something that rarely ever happens. I was able to make a decision and pick one by myself :D. [Applause is in order here please.]
So, without further ado and blah blah…
Bring IT!
Will be the name of my new weekly series.
Why?
Cause it's a call to action and it's short. Plus the more I thought about it, the more it grew on me.
Oh, and it has nothing to do with that frickin' cheerleading movie! But feel free to bring your cheer sticks and pom poms if you want to.
When should YOU Bring IT!?
Every Wednesday!
Unless if I run out of ideas, which hopefully I won't, because I've got a few lined up already for the next month or so.
I'll also be counting on YOU to throw out some questions you'd like to see answered by me, my readers and our blogosphere of friends.
But Ingrid, why didn't you pick "The Nitty-Gritty" (with T's)?
Although I LOVE this idea (many of you did too) and it further reinforces my brand, I am Griddy with D's and not Gritty with T's – and didn't want those to start being mixed up. Plus it's a bit long, since I'll probably be including the question of the week in the title as well.
But don't be surprised to hear me (cause I actually talk/mumble when I type) welcome you with a "let's get down to the nitty-gritty" – or to see it  included inside the post somewhere.
Thank you Many of You.
"Grid-Iron" was good Griddy, plus people call you "Grid" – so why not that one?
Well folks…I loved that one too – the sound of it and it's meanings. But alas…it wasn't a call to action.
No worries though. I'll find a way to occasionally plug it in somewhere – somehow.
But what about the "Grid XChange"?
Again…I like that one a lot too. It rings great, has a part of my name in it and implies an exchange of views and ideas.
It also sounds like I'm a currency converter or Forex trader and I'd love to be both and throw money at you for your 2 cents – but alas…I won't be. My last name is Abboud and not Onassis.
I'll figure out a way to use that one though.
Thank you Angie.
Well, It looks like I've found a way to potentially use all of them after all hehe.
So that's that…
Thanks again for all your inputs – you know I would use them all if I could ;).
Have a great week and see you here next Wednesday for the first round of Bring IT!
Cheers

PS – I'll have a nice little illustration especially for this series drawn up at some point soon.
[image credit: Wikipedia]