Twas the night before Christmas when all through the house, not a creature was stirring, not even a mouse…
Did you seriously think I'd post a Children's Christmas rhyme?! Far from it!
While everyone's out shopping for last minute gifts, I decided to rummage the internet and collect 12 bundles of my favorite weird and wacky stories.
A christmas gift from me to you…
12 Naked Nutjobs
11 eBay Auctions
10 Biggest Foods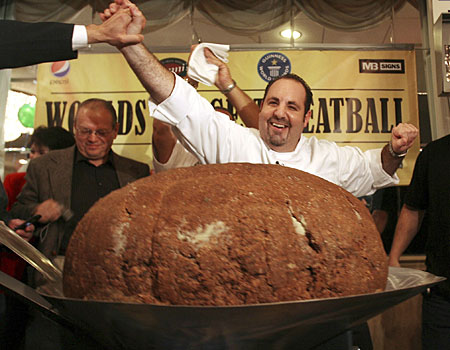 9 Animal Sex Perverts
8 Strange Sports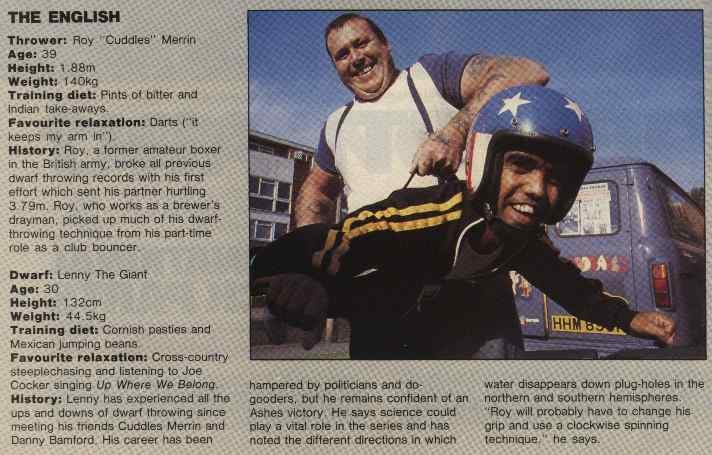 7 Stupid Smugglers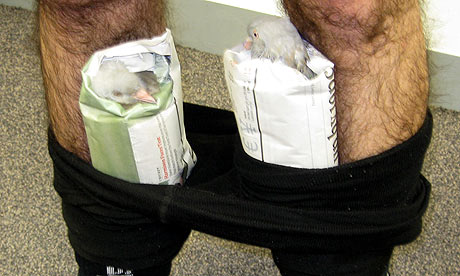 6 Dumb Criminals
http://video.google.com/videoplay?docid=6522532447785743437
5 Drunk Drivers
4 Evil Elves
3 Dim-Witted Disguises
2 Ridiculous Lawsuits
and…a partridge in a pear tree? not quite!