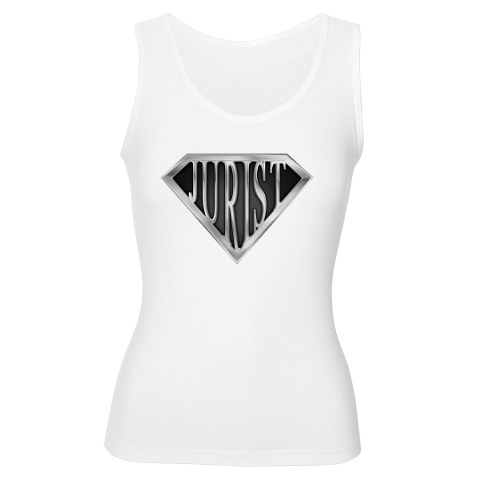 I'm sorry – did I say beers? I meant peers ;)!
If you eat, sleep and breathe in the blogosphere, then you're probably aware of the massive Traffic Generation Blogging Contest that's been going on lately.
About the Contest
The good folks over at FamousBloggers.net, IBlogZone.con, ComLuv.com and MyBlogGuest.com organized it and boy do they have their work cut out for them. So definitely stop by and congratulate them for putting this whole shebang together.
There's also quite a few sponsors and almost $4000 worth of prizes that 15 lucky and talented bloggers will get to take home.
As for how the winners will be decided on…well, there's quite a few factors that will come into play and those will be for the 4 main organizers to figure it out amongst themselves. But what I do want to tell you is that a jury of peers – including yours truly – have been chosen to read and rate each of the 31 blog posts that were submitted.
So, yes! I read all 31 posts and gave each a rating from 1 to 10. That's where the beers would have come in handy afterwards – cause let me tell you – it wasn't easy, and it definitely took a little time.
I think Alex Whalley – my rockin' blogger friend and fellow judge – said it best in his contest review post last week when he answered his own question of what the articles were like…
"The quality of the entries range from criminally brilliant to a downright waste of pixels and bandwidth."
I know the latter sounds a bit harsh, for all the submissions had in fact a ton of value – each in their own way. And every blogger made a heck of an effort with their entry. But if you were to compare the articles to each other – then you'd find a substantial difference between the great one's and the not so great one's.
Now of course, I have no intention of telling you what score I gave each article – and I presume that the other judges don't either. But what I will tell you is this…
What I Based My Rating Scores On
Here's the criteria list that I created (for myself) which I took into consideration while carefully reading – and not skimming – each entry.
Relevancy to theme
Clarity
Usefulness
Originality of content
Does it captivate my interest or do I want to gouge my eyes out while forcing myself to read till the end?
Is it well written and broken down in a way that's easily understood and pleasant to read?
What I Did NOT Base My Rating Scores On
Who the author is – it doesn't matter if I know them, like them or whatever…
How many times the article was shared (Tweets, Stumbles, Likes…)
How many comments the article received
How it was promoted
What site it was published on
What I'm basically telling you is that in my eyes – I was fair and unbiased.
Asking (or not) people to Tweet or comment is totally cool – but to me – this wasn't based on a popularity contest. I'm sure each contestant promoted their post as best they could or saw fit, but taking that into consideration was not part of my job description.
I know the organizers will be looking at these other factors, but our duty as a jury was to simply base our decision (rating) on the content of each post and how well it was presented. And that's exactly what I did and what I'm assuming the selected panel of peers did as well.
With all that said and done, I wanted to share you with you my 6 favorite articles from the contest – those that I think kicked-ass. Granted, I think you should read all the entries as they each have something useful to share. I know I learned quite a bit from reading them.
Hesham from Famous Bloggers was kind enough to round them all up (and more) into one massive Traffic Generation guide which you'll definitely want to bookmark and refer to many times over.
The Ultimate Traffic Generation Resources For Bloggers
The contest officially ended on the 15th, so your comments and shares will NOT pose as an unfair advantage in any way. Similarly to Alex, I too asked Hesham permission to publish this little review today. So anything you do or have done since April 15th will not affect the final results.
Coincidentally, but not surprisingly, 5 of my favs are also the same as Alex's top 5. Either way, make sure to read his post as well, cause that Aussie has a fabulous way with words ;). Plus, he also shared one of his own brilliant or more like EPIC posts on Traffic Generation. It's loaded with insight so make sure to check it out while you're there.
Although I do have a Top 3 list and even my Numero Uno – this list is in no particular order.
Griddy's Contest Favs – Top 6
That's it folks!
Once again – please try and read as many of the 31 posts as you can – there are indeed some great one's besides these.
Don't forget to share your 2 cents in the comments. You know how I love to hear them ;).
[image credit: Cafe Press]