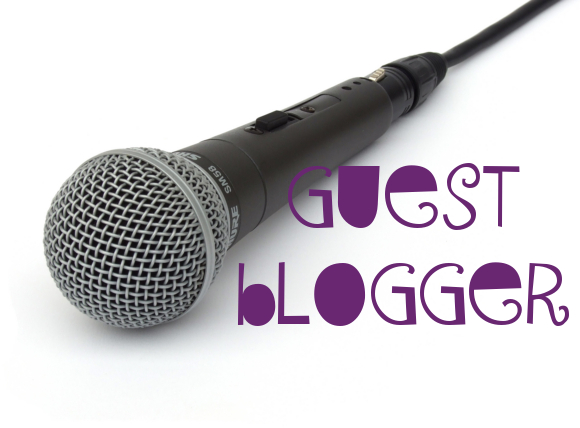 Okay, so maybe I'm not physically there, and it's not the actual house where Danny and his family live, but it's kind of his online home and my words of wisdom and advice – otherwise known as my latest guest post entitled, "Common Courtesy? Yes Please, Thank You!" – are permanently chilling over there and waiting for you to stop by and converse.
Oh, and in case you're wondering…YES…I'm talking about the same Danny Brown who I call Bonsai Boy and who's personal site is ranked #30 on the AdAge Power 150 list and # 1 on HubSpot's Hot 100 Marketing Blogs. And if that's not enough for you, he's also one of the Top 10 Social Media Blogs of 2011.
The awards and recognitions don't end there, but I think you get the point – plus, I'd much rather you go over there and see for yourself ;). Seriously, GO! (please)
When Danny Came Knockin'
I gotta' be honest with you, when my friend DB sent me a little message asking whether I'd like to guest post for him, I didn't need to think about it much. I mean, would you?
I simply let him wait about a minute for my reply so he'd think I was cool or nonchalant LOL ;). But then again, he knows me better than that.
Much like when Gini Dietrich and a few others asked, I was incredibly honored and flattered.
Are you still here?
I'm telling ya, it's a pretty good post on damn fine blog! Get over there! But wait… since you're still here, read my last few lines before you go.
There's Somethin' bout that Danny Fella
This brilliant yet humble Social Media Badass has been my friend and unofficial mentor throughout my blogging journey. And for that I'm truly thankful.
You can always count on DB to tell it like it is. No bullshit! Just brains, humor and straight-forwardness in each of his blog posts and comments – and undoubtedly in his professional realm as well.
[image credit: via mylawschooldreams.wordpress.com]