This is an exciting day for me!!! The title of this post is pretty much self-explanatory but let me tell you anyways.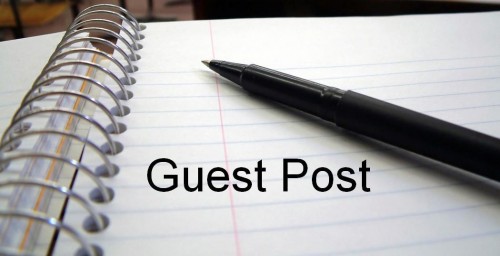 I just published my very first guest post on the awesome FamousBloggers.net site. And to tell you honestly, I don't know why the hell I waited so long to do so!
If you're not familiar with Famous Bloggers, you should definitely check it out ! The site, known mostly for it's insightful blogging tips and advice on how to start a business, is owned by the very friendly and helpful Hesham Zebida (@hishaman). Hesham, has in a short period of time managed to create a popular blogging community and rock the blogosphere with an incredible round-up of fresh and knowledgable writers from all corners of the world.
So, without further ado and bla bla, I present you with this link to my uber cool and somewhat useful post about the types of Tweeps that I don't follow on Twitter and why.
"The 10 (but in Reality 13) Types of Peeps I Don't Follow on Twitter."
Don't forget to voice your thoughts/comments on Famous Bloggers – and here too, of course :)!
[image credit: via http://www.karensperspective.com]