Ever wonder how celebrities look so good and perfect in magazines? Not one bit of extra fat or cellulite, not one sun spot, blemish, pimple or unwanted hair! Ever wonder why your latest, digital 12.1 megapixel Canon doesn't deliver the same 'picture perfect' look? Why you look…well, just like you?!
Watch this video from diet.com where Sarah investigates the awesome yet deceiving effects of retouching with Photoshop. Discover the truth behind celebrities looking a little too WOW in pictures.
A step by step transformation of Sarah by a professional photographer using Adobe Photoshop. Now I'm thinking "hmm, natural me vs. perfect me?" 😉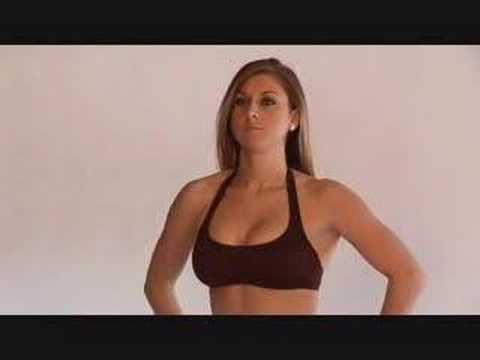 *Thank you H.E for bringing this video to my attention.