Time and time again, we've heard about the unhealthy and low grade ingredients that McDonald's uses in their famous and somewhat tasty meals. Many of us have seen films such as Morgan Spurlock's "Super Size Me", and yet we continue to super size our orders in turn super sizing our body mass, calorie count and cholesterol levels! What is so unhealthy about McDonald's? Does McDonald's play a role in the increasing spread of obesity in the United States? These types of questions and more are answered in this short, eye-opening interview-style documentary made by diet.com.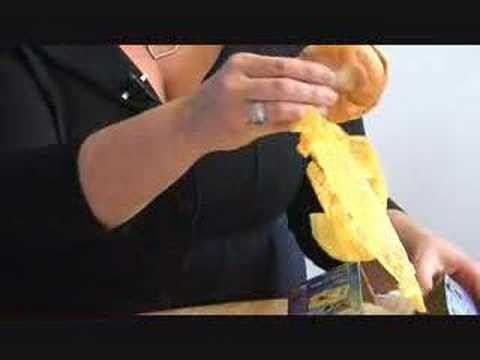 *Thank you H.E for bringing this video to my attention :).
Will you continue eating McDonald's now that you've seen this? Post your comments.